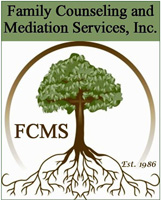 To All Family Counseling and Mediation Services Clients (new and returning):
Due to the Corona virus (Covid-19) Bill and Donna have adjusted their schedules to offer "virtual" counseling in addition to in-office sessions.
We offer various options of counseling, using either, Skype, Zoom, FaceTime, or phone. We encourage all of our clients to continue with their counseling and not let this virus stop their forward motion in their self-exploration or marital journey.
We know this is a difficult time for many of us with job insecurities, in-home isolation and fear of illness. It helps to be able to talk out our concerns, fears and frustrations. Some are spending more time with family than they have in a long time which can often create or exasperate issues. Don't hesitate to contact us to help you deal with these issue as they arise so your "forced :)" time at home can be a pleasant and enjoyable experience.
Both Bill and Donna are continuing to meet with clients and are still accepting new clients during this time. We encourage you to contact us at 585-739-3715 or email: williamfcms@gmail.com for an appointment.
May God keep you safe, healthy and at peace during these uncertain times.

FAMILY COUNSELING & MEDIATION SERVICES, INC.
24 West Ave. Suite 303
Spencerport, NY 14559
585-739-3715
Counselors:
William G Baxter, M.Ed, LMHC
Donna M. Baxter, M.Ed, LMHC
IN BUSINESS SINCE 1986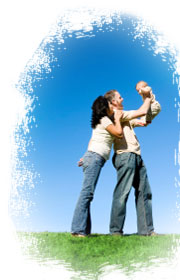 FCMS OFFERS:
Experienced, Licensed Mental Health Counselors
Sliding Fee Scale
Counseling
Mediation
Seminars
Retreats
Workshops
Classes
All Contacts are Confidential